Top 10 Alien Abductions in Movies and TV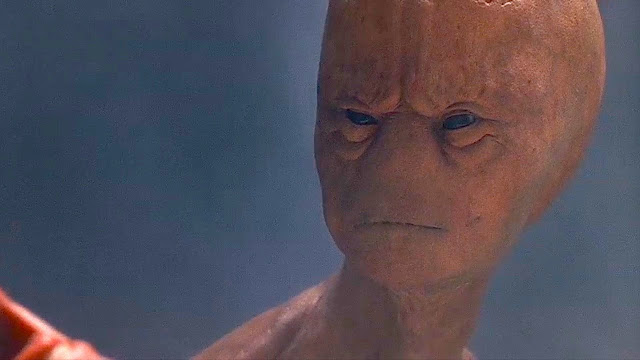 We found this great YouTube video from WatchMojo.com about alien abductions of characters in movies and TV. So while some are fictional and others are taken from abductee personal accounts, we thought you'd enjoy.
Let everyone know which is your favorite in the comments below, and as always, if you've enjoyed this post and video, share with your friends!
Top 10 Alien Abductions in Movies & TV Shows
Related article: Another Top 10 Scariest Movie Aliens