New Phone HelpLine for UK Alien Abductions and Encounters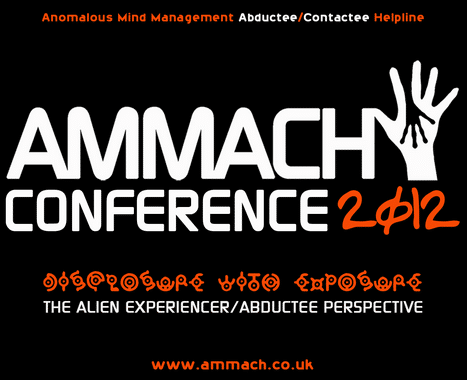 If you live in the UK and have personally experienced either alien abductions or encounters, there is now expert help available. A one of a kind phone helpline offers counseling to anyone that believes they have been the subject of an alien abduction or made contact with aliens.
Therapist Joanne Summerscales launched the Anomalous Mind Management Abductee and Contactee Helpline (AMMACH) to help those who have encountered aliens. The confidential phone line will put you in touch with someone with the expertise and background to help support your efforts to come to terms with your experience. Learn more about the organization's helpline and other programs by visiting the website of AMMACH.
If you do not live in the UK, we here at Alien Abductions Exposed have compiled a list of alien abduction support groups by state and country to make your search for alien abduction support easier. While the list does not cover every state and country (since many do not have formal groups available), it will help our readers to find researchers and organizations that have experience dealing with these issues. To learn more visit our alien abductions support group post today. If you are aware of any help organizations not on our list, please contact us to let us know so that we can keep our readers informed of new support groups and therapists.