Latest UFO Sightings in Illinois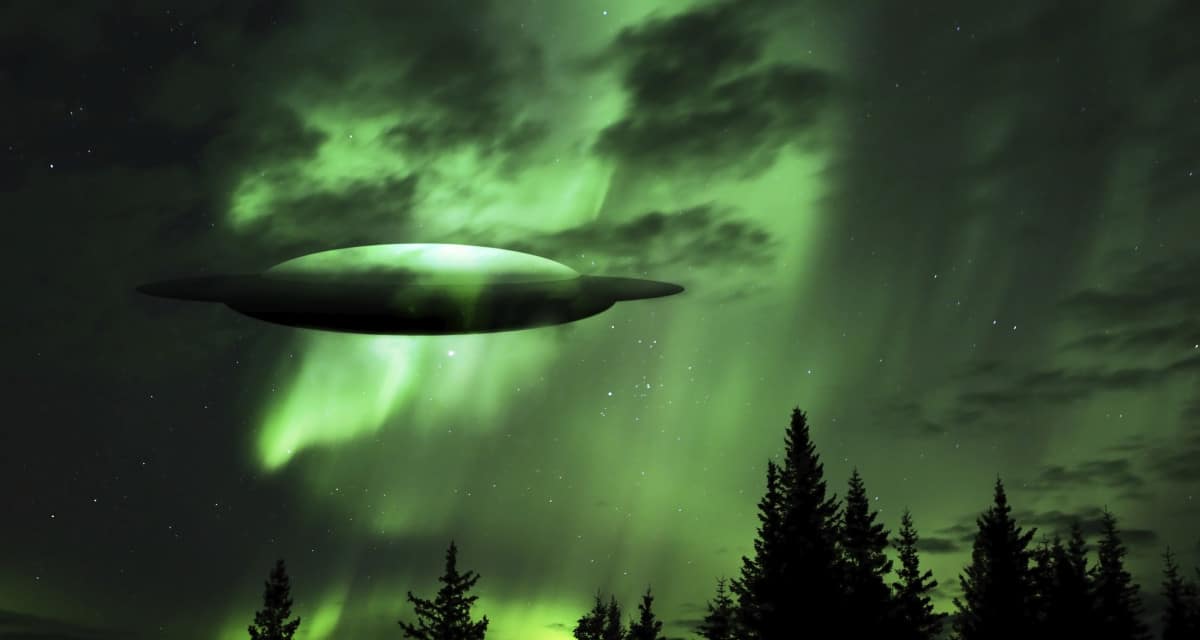 The belief in extraterrestrials is something that many people question. But whether or not you believe aliens exist, the fact remains that many witnesses report claims of seeing them. In some cases, they've even interacted with these otherworldly visitors.
WGN-TV recently reported about findings of FindTheHome, an organization which recently identified Illinois counties with the most numerous UFO sightings per capita.
These statistics about the latest UFO sightings in Illinois were collected from the National UFO Reporting Center. The counties of Schuyler and Winnebago were the main regions with the most unidentified-flying-object sightings.
Here's more about what Twitter users had to say about Illinois UFO sightings:
UFO Sighting in Chicago, Illinois on April 20th 2015 – Orange glowing disc http://t.co/79xsagWhCM

Latest UFO Sightings: UFO Sighting in Belleville, Illinois on April 18th 2015 – Orange ball floating http://t.co/vaeaAgNvAF
Many of the UFO videos about saucer sightings in Illinois are from 2012, 2013 and 2014. But, there's still valuable information to glean from these amazing examples of what citizens of the state are seeing in their skies. Here's a UFO sighting in Chicago back in July of 2013:
Orb Triangle UFO Sighting in Chicago, Illinois July 4, 2013

What do you think about the latest UFO sightings in Illinois? Are they real? Leave a comment below and let us know your opinion.