Do Aliens Exist? Global Sky Watch Initiative Invites World to Watch for UFOs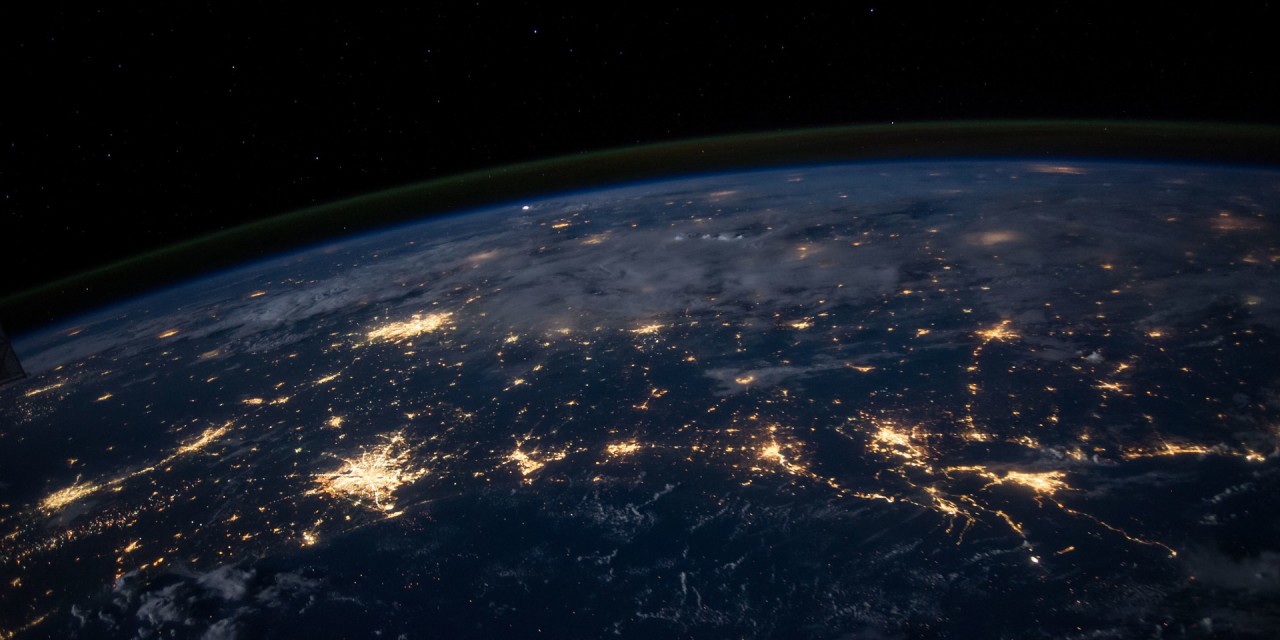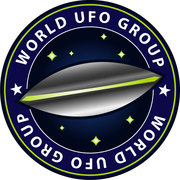 Do aliens exist? That is what the Global Sky Watch Initiative hopes to discover. The group is inviting the world to come together on February 26th and 27th to watch our skies for UFOs.
Paul Anderson, the organizer of this event, believes it is important for regular citizens to develop and share their skills in identifying and contacting these alien objects. Coming together simultaneously can help prove once and for all that the increased UFO sightings are real and alien encounter reports are based in fact. He believes extraterrestrials are visiting our planet, and it is time for our governments to disclose information about these alien visitors to all of us.
With the increase in UFO sightings all over the world, regular citizens taking the time to just look up during a 48 hour period may help more people realize that our planet is in fact being visited by extraterrestrials. Finding proof in the form of UFO pictures and UFO video by many watchers all over the world can help add to the evidence of these visits.
If you plan to participate in the sky watch, please make sure to bring your cameras for pictures or video so that UFO pictures will be available as proof of any sightings made on those days.
You may express your wish to participate in these events by sending an email to Paul Anderson of the Global Sky Watch Initiative. He can be reached at: ufoetc@hotmail.co.uk. Also, you may obrain more information about his project at: http://redir.ec/globalskywatch. Let him know you heard about it from Alien Abductions Exposed.
Thanks to IQXS UFO on Twitter for posting information about this event.
More importantly, tell everyone you know about it, and let's all come together, search the skies and possibly answer the question, "do aliens exist?"