Alien Sightings – Proof of the Existence of Extraterrestrials?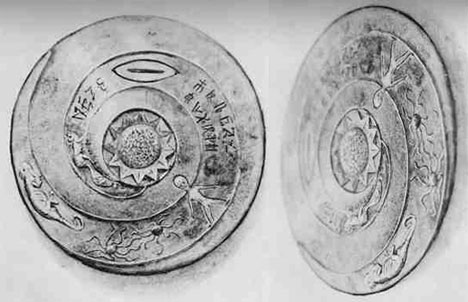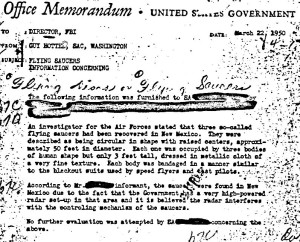 Perhaps the first alien sightings that brought the UFO phenomenon to the attention of the general public would be those found in Roswell, New Mexico. This town with a population of roughly 45,000 is believed to be the site where a UFO crashed in 1947.
Eyewitnesses to the Roswell incident said that extraterrestrial objects were taken from the scene and even bodies of aliens were also recovered. Unfortunately, the US military claimed that the recovered aircraft was part of military exercises. Many conspiracy theorists believe that this reasoning was just a cover-up formulated by the officials under the Majestic 12, an organization formed by President Harry S. Truman to secretly study extraterrestrial life and occurrences of aliens on earth.
The actual existence of Majestic 12 has been questioned for years. Though the FBI has already attested that the said group was never formed, there are still some die-hard believers who profess that the organization still lingers today.
Alien Sightings in China & Dropa Stones
Unlike the secrecy of government groups like Majestic 12, there are many scientists who openly study possible extraterrestrial and alien sightings. According to scientists, alien sightings date back to the ancient Chinese civilization. Certainly this history could be related to China increasingly having many UFO sightings in the last few years. Some experts state that thousands of years ago China was being regularly visited by extraterrestrial beings.
In 1983 archaeologists discovered a cave in the mountains bordering China and Tibet. Inside they found a graveyard and about seven hundred stone discs which soon became known as the Dropa Stones. The stones contained previously unseen hieroglyphics that do not originate from this planet. Studies were conducted to decipher the inscriptions found on the disks. The researchers theorized that these inscriptions concerned aliens that crash landed and were stranded on Earth with no way to return to their home planet.
With research into unexplained phenomena such as the Dropa stones ongoing as well as unresolved issues surrounding the Roswell crash, it is more common to see UFO and alien sightings publicized in news, televisions shows and movies worldwide. Certainly with new evidence and improved research, it is only a matter of time before these alien sightings may provide us with the proof of the existence of extraterrestrials once and for all.